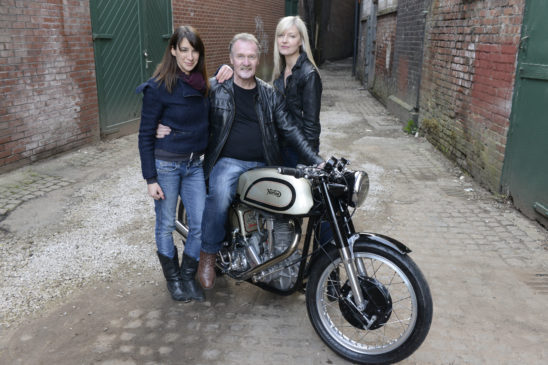 Welcome to the North West Vintage Motor Cycle Club Website.
The North West Section of the VMCC is one of the oldest and also one of the largest sections within the Vintage Motor Cycle Club.  My Name is Alex Graham and I have been the Chairman of the North West Section Since the year 2000.
We are busy 52 weeks of the year with many various events.
PS new venue for Club meetings mentioned below:-
We meet every second TUESDAY – Business meeting
Last TUESDAY of the month is the Social Evening.
We meet at the new venue which is the British Legion, Lord Street, Burscough. L40 8BZ.
The meetings start at 8pm and everyone is welcome.
We hold film screenings, demonstrations, talks and social evenings as well as road runs, shows and countless other activities. Why not come along and see what it's all about?           
Alex Graham, VMCC NW Chairman